Vision and Mission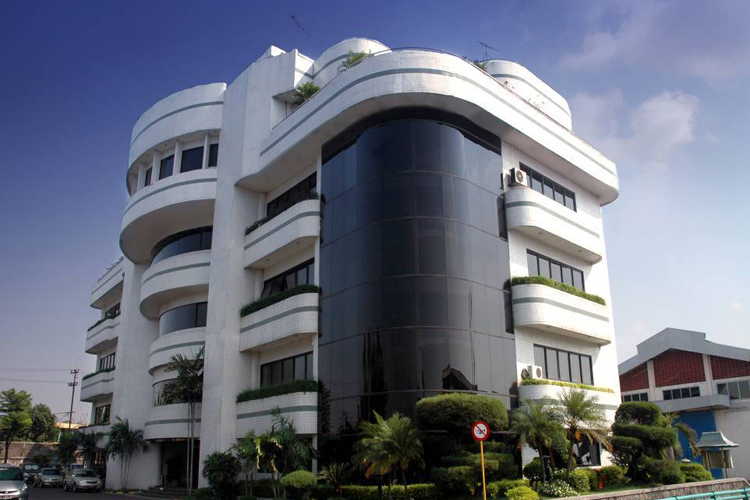 Vision:
Yielding good revenues and long-term benefit for its customers and shareholder through customer satisfaction, commitments and bring the company to a top posistion in years a head.
Mission:
Become a World Class Company.
SGDs (Sustainable Development Goals)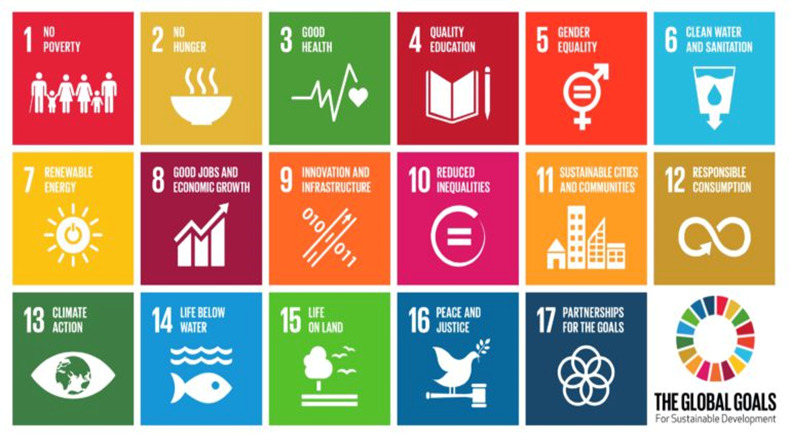 The Sustainable Development Goals (SDGs), also known as the Global Goals, were adopted by the United Nations in 2015 as a universal call to action to end poverty, protect the planet, and ensure that by 2030 all people enjoy peace and prosperity.
The 17 SDGs are integrated—they recognize that action in one area will affect outcomes in others, and that development must balance social, economic and environmental sustainability.
PT.Kedawung Setia Corrugated Carton Box Industrial has commited to contribute in SDGs program through its activities

To see our SDGs activities, please download the document below
Lab and Quality Wise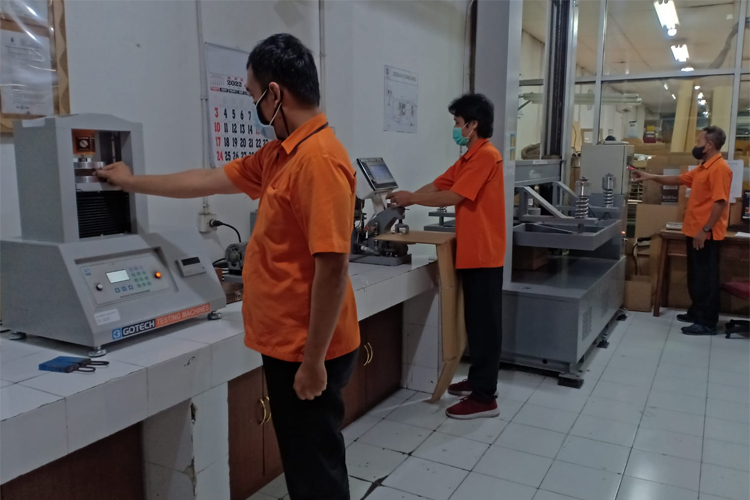 The continuous quality development is conducted through a series of trial test by our quality test laboratory facilities and our appropriate control by competent and trained workers where they check every sample on each stage and production process.
Such procedure will ensure that our corrugated carton boxes products are always maintained at highest quality standards for the future.
Environmental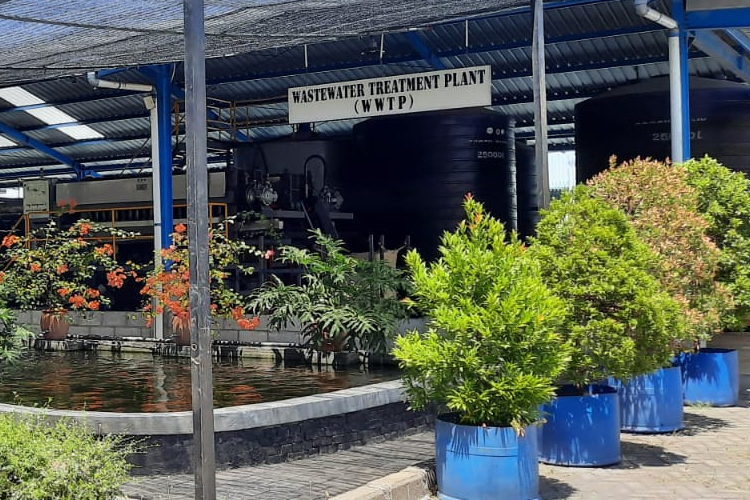 The words "Better Control for Better Future" has made PT. Kedawung Setia Corrugated Carton Box Industrial are very concern about the enviromental issue, such as by having our recycled program that reproduce waste into other usable product like; egg trays, amfelops, corrugated paper pallets.
The factory also supported with waste water treatment and chemical laboratory, to ensure that our waste water is above the goverment standard for chemical residue and harmless for the environmental.
Sustainability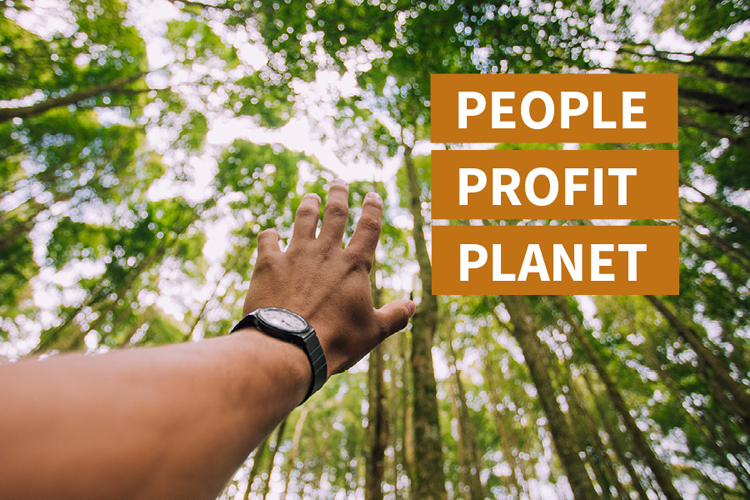 We are committed to running the company's business with the concept of sustainability, making a sustainability policy regarding the environment and will carry out best management practices and action plans for achieve the target reduction that has been set at 24% until the year 2030
Sustainability Annual Report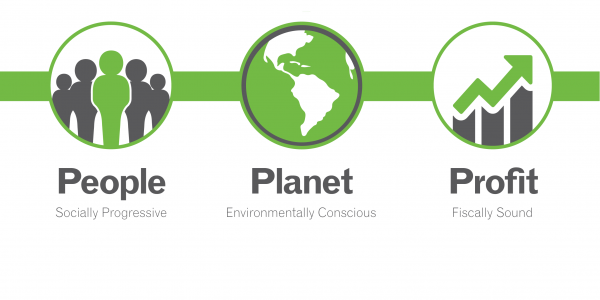 We started voluntarily reporting on our environmental performance with our first Sustainability Report covering 2021. We do so transparently, and to demonstrate how we contribute to sustainable development. We report according to a number of standards and voluntary reporting frameworks – click Download for more information.
---
Product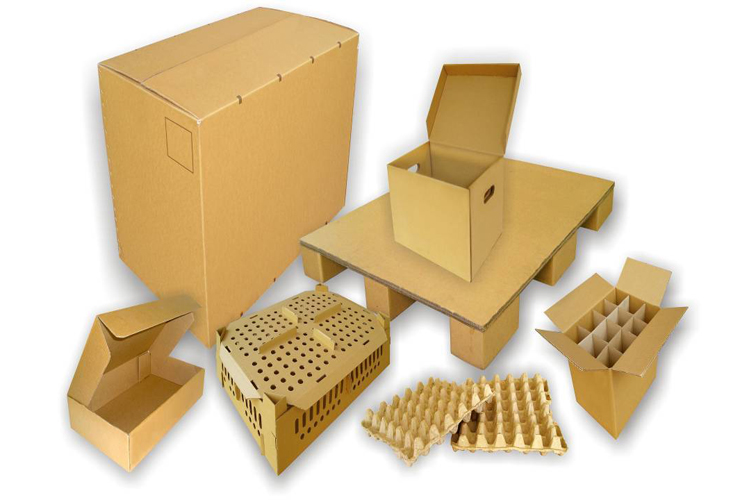 Corrugated Carton Box
Regulars
Tobacco
Yarn and Textile
Cold Storage
Poultry
Partitions & Layers
Corrugated Paper Pallet
Egg Trays
Human Resource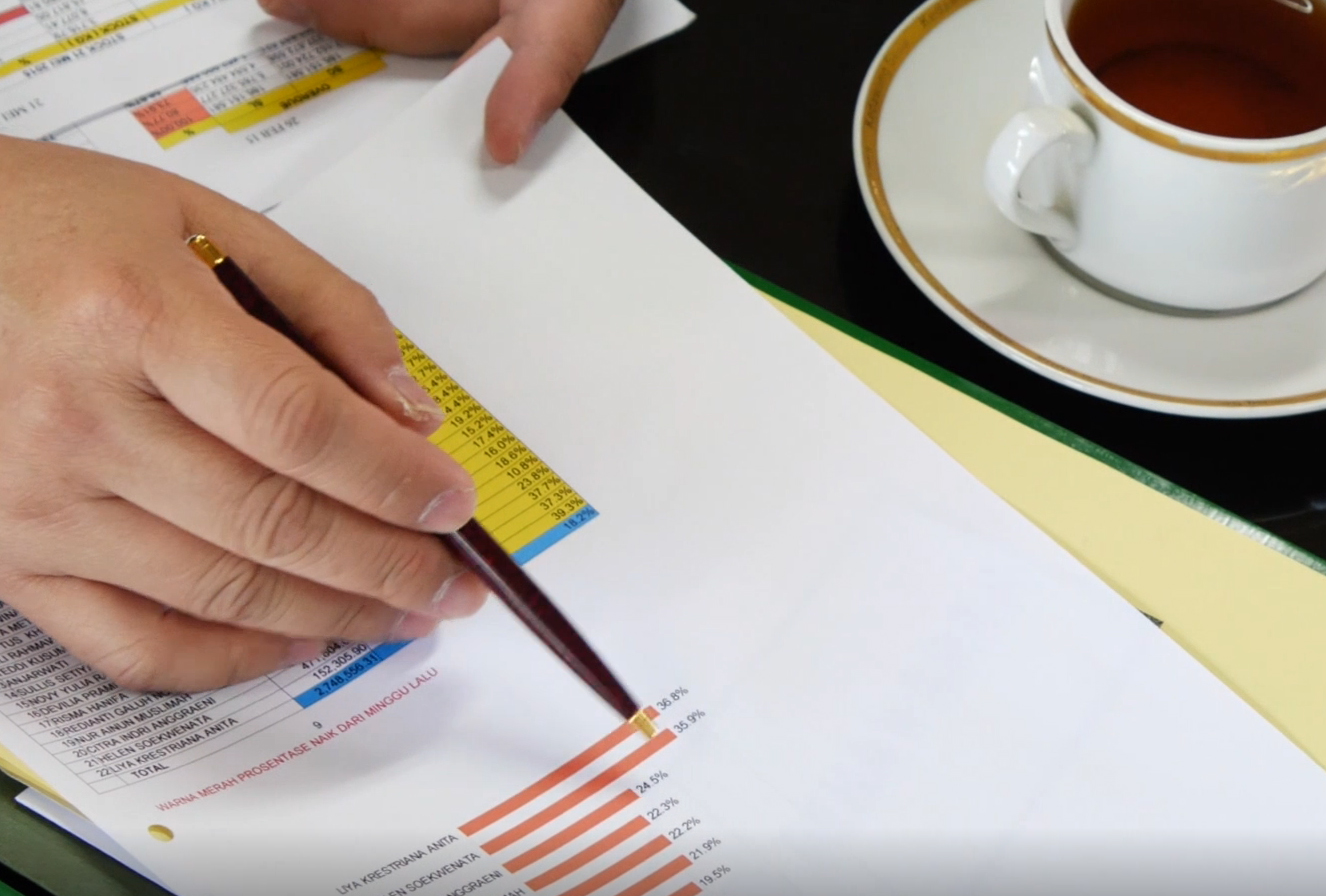 With the current selected, qualifield and dedicated 1,200 potential workforce and other resources, PT. Kedawung Setia Corrugated Carton Box Inudstrial has always pursues development and innovation in dealing with challenges and opportunities in business sector that changes a lot and competitive.
The continuous human resources development by providing skill training, appropriate education, carreer for employee future growth and company performance.
Achievement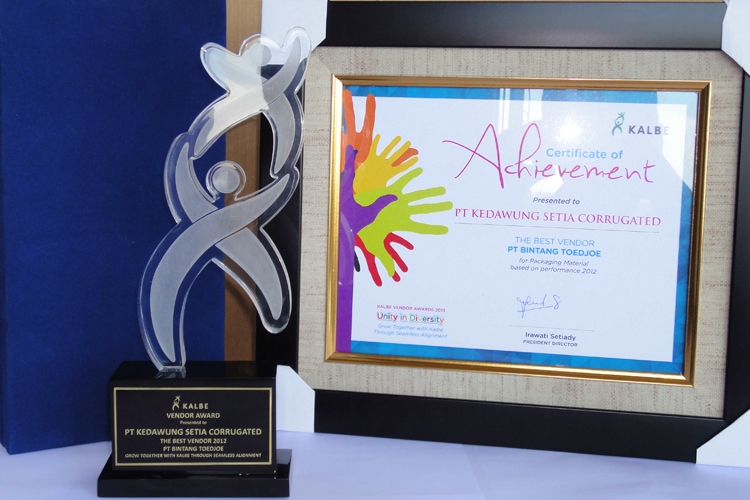 Hard work, good systems, modern machines, supported by strict quality control have made PT. Kedawung Setia Corrugated Carton Box Industrial one among biggest manufacturer in Indonesia.
About Us
PT. Kedawung Setia Corrugated Carton Box Industrial is established in 1980. It has developed a corporated working culture that concentrates on Services, Quality and Commitment, which enable the company to grow into a long-term profitable company.
Contact Us
PT. Kedawung Setia Corrugated Carton Box Industrial
Jl. Mastrip 862, Warugunung, Karangpilang
Surabaya – 60221, East Java,
INDONESIA
Our Location